Prefer a hard copy? Let our Customer Experience Team know and we'll get one sent to you. Head to commercial.monk.ca to see our current selection and pricing!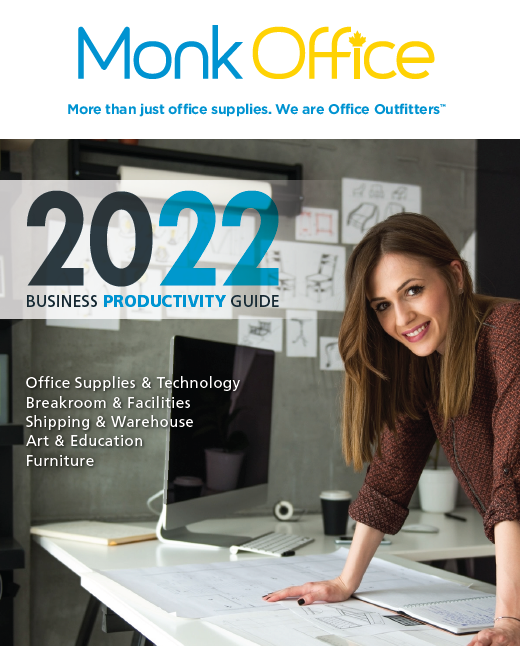 Monk Office Catalogue
Your go-to guide to all of our Office Products, updated yearly.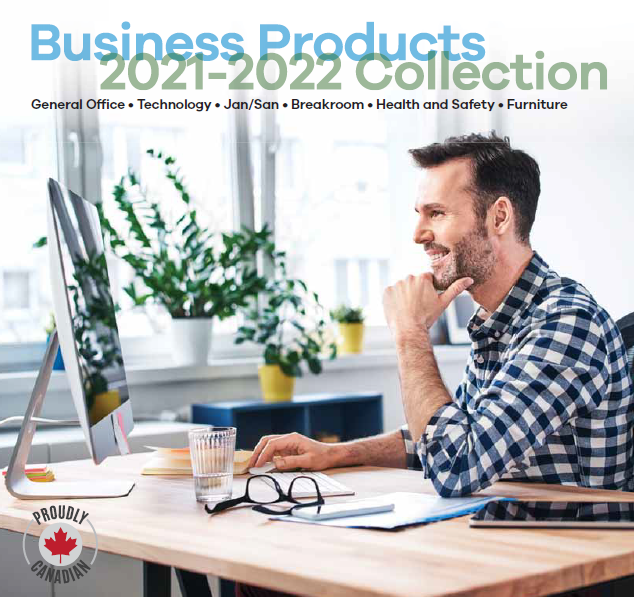 Special Order Office Products Catalogue
Updated yearly, this catalogue is your guide to all special order office products.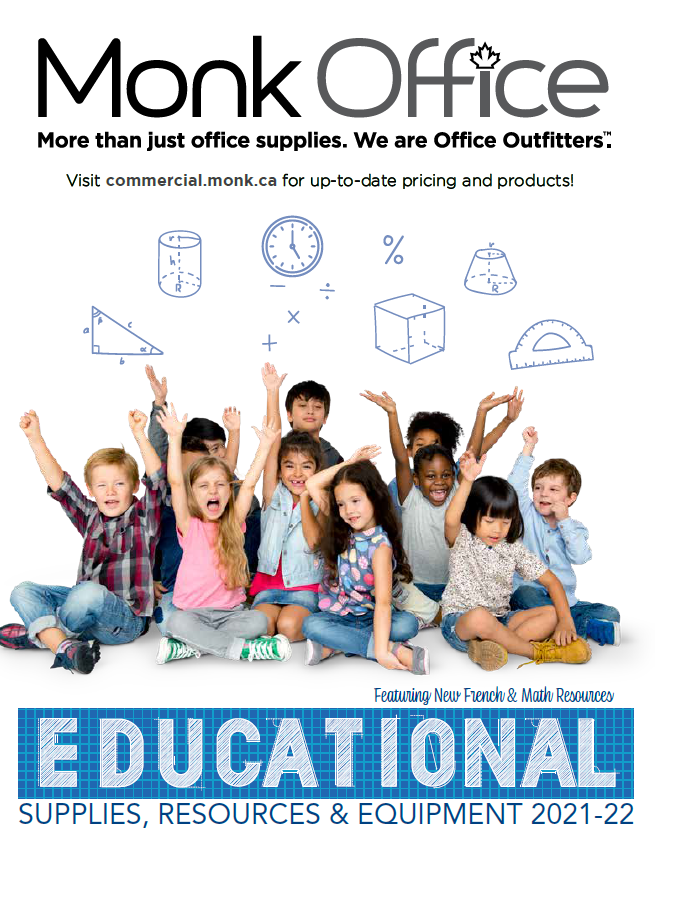 Special Order Education Catalogue
All the supplies, resources and equipment educators need most. Featuring new French and Math products!
Other Catalogues and Assortments
Custom-made product assortments, created for specific industries &/or projects.
Important resources and useful freebies!