Connect
Buying the latest technology for your business isn't enough—you need the support to back it up. Whether you're looking to buy a new plotter, upgrade an old printer, or repair your go-to copier, our machines and service team will transform your business.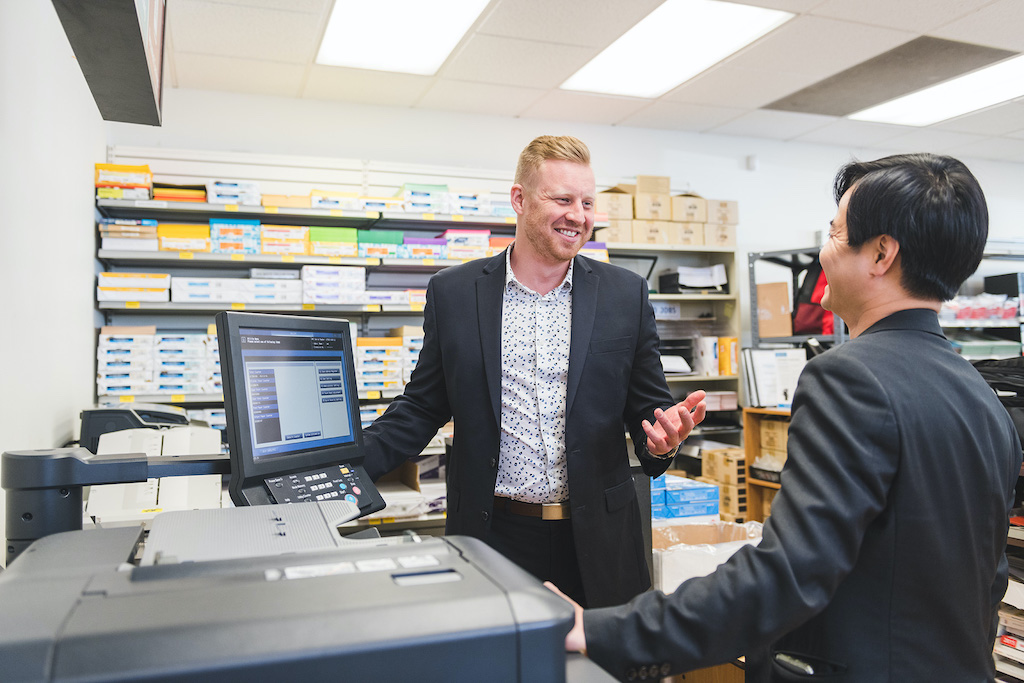 Delivery
We deliver across the island
Long wait times can really hold up a business, but with our service technicians located across the island we take the frustration out of waiting.
Print Partnerships
We partner with the top brands
We have access to the largest printing brands in the world, with authorized service technicians and brand portfolios.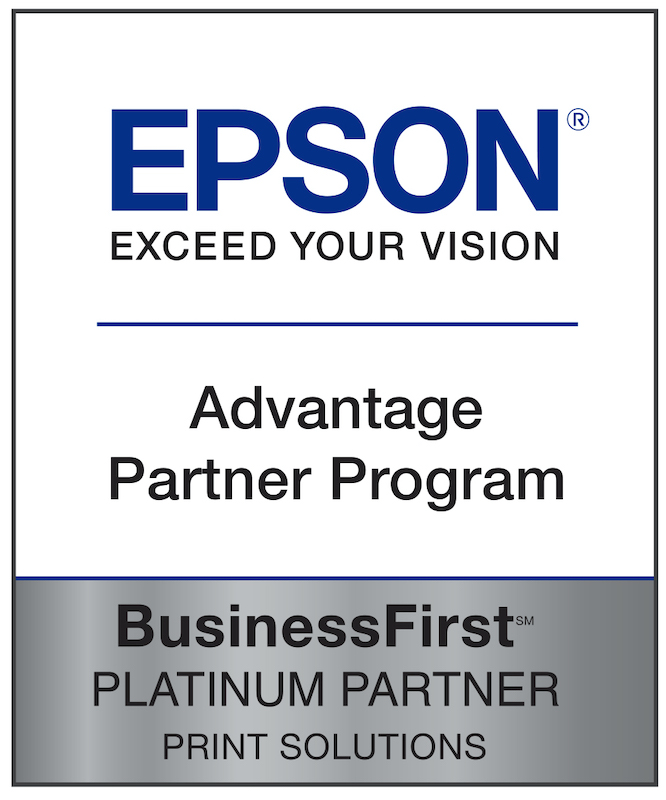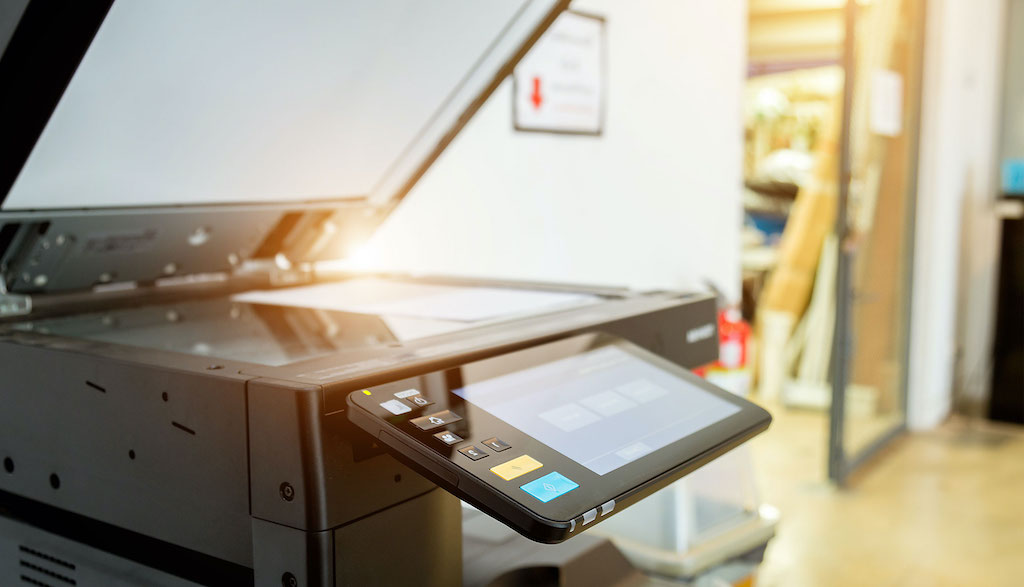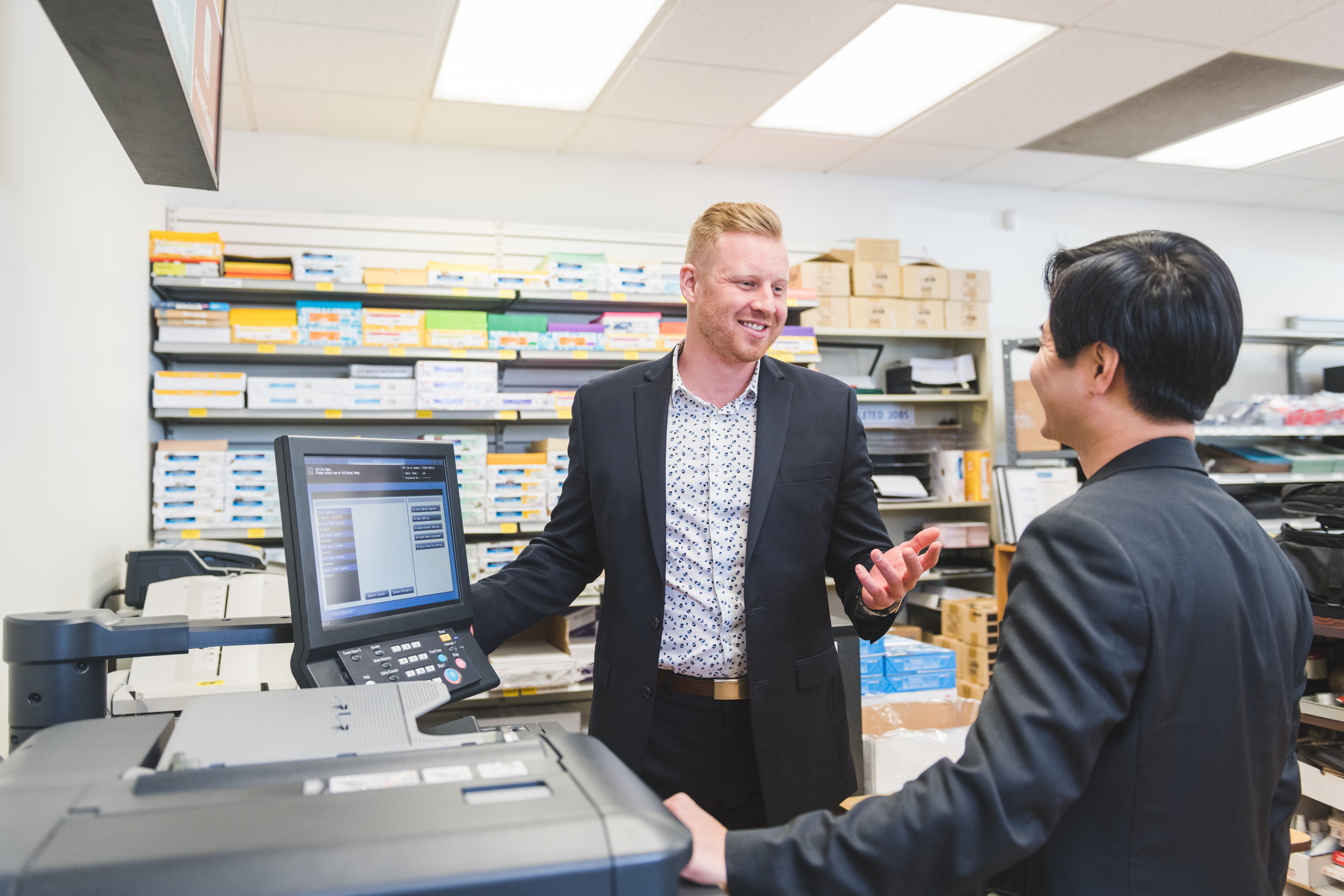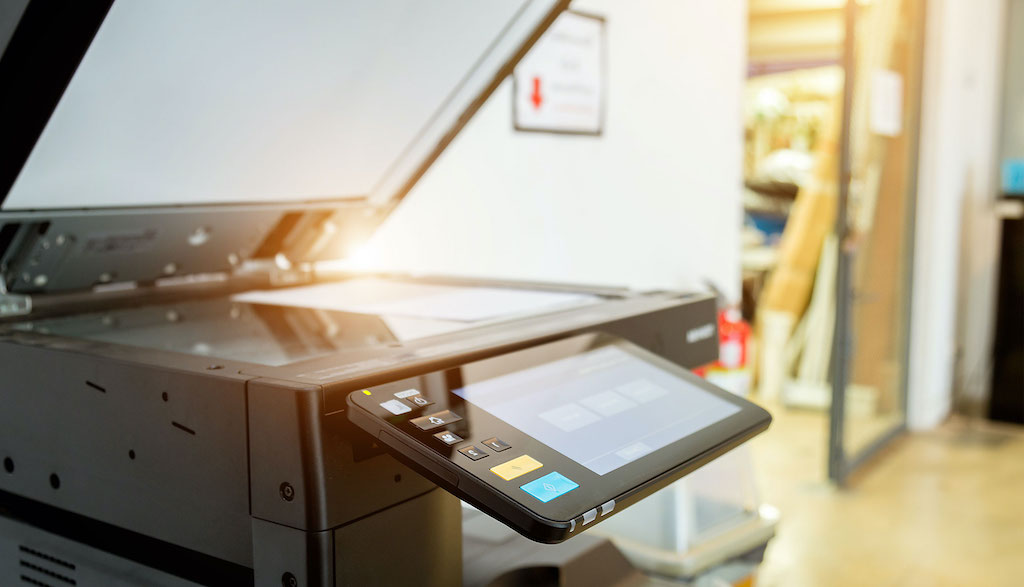 Monk Office Technologies is your authorized dealer on Vancouver Island for the sale and servicing of some of the industry's most recognized and awarded brands. These brands include Epson, Konica Minolta, Xerox and HSM Shredders.
Monk Office Technologies is here to help you determine which machine and brand is right for your businesses needs. From printers and plotters to multi-function copiers, our team will provide professional guidance and superior servicing throughout your business machine's lifespan, regardless of if it is purchased or leased.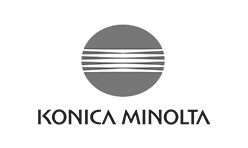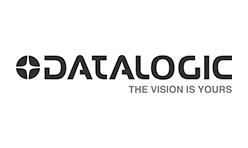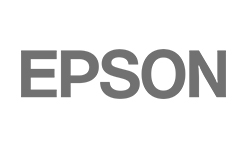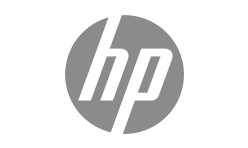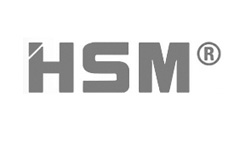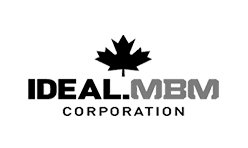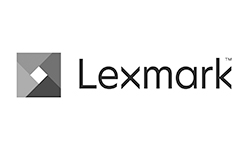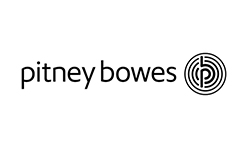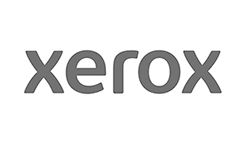 First we narrow your search
We're here to help you determine which machine is right for you, from desktop printers to multi-function copiers. We'll quiz you on the questions below to determine which machine will fulfill your business needs best.

What is your machine used for?
It all begins with the type of machine you need. A printer? Scanner? Colour? All of the above or more?

What size machine did you have in mind?
Do you need a desktop machine to fit your small business? Or a machine that can handle high volume?

How many copies are you doing in a month?
Depending on the number of employees using your machine, it may deserve an upgrade to handle the volume.
Set-up
Purchasing or leasing a new machine? Our technicians will deliver, install and set up your machine to get you and your business up and running seamlessly.
Maintenance
Take the hassle out of maintenance by opting in for regular maintenance. We'll keep your machine running as well as the day it was delivered, so that you can keep working without interruption.
Repair
If you have an older machine without a service contract, we can come in and tune it up!
We're located across the island
To better serve you
Our technicians are located across the island to better serve you, reducing wait times and quicker turn-arounds. Whether you're in Port Hardy or Victoria we're here to serve you. a
Epson's precision core ink jet business devices are disrupting the laser dominated office landscape!
Epson Business Inkjet technology is less expensive to operate when compared to laser devices in the same class, for desktop printers and large enterprise level multifunction copiers alike. You can produce prints for less and greatly reduce your impact on the environment at the same time.