Vancouver Island's Office Outfitter™
Since we opened our doors over 70 years ago, we've been outfitting offices, both personal and professional, creating amazing customer experiences. From pencils to copiers, we've got you covered in-store and online.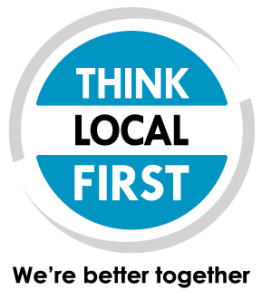 Did you know that a 10% shift in shopping towards local businesses creates 14,150 jobs and $4.3 billion for BC's economy? Small habits and lifestyle changes have huge economic impacts that benefit local businesses and our communities! This doesn't mean spending more money than you normally would — the pledge is to choose to spend the money you would already spend at multinational companies at local businesses instead.
Monk Office proudly earned certification from BC Green Business for 2023! We are both Green Certified and a Certified BC Ocean Friendly Business.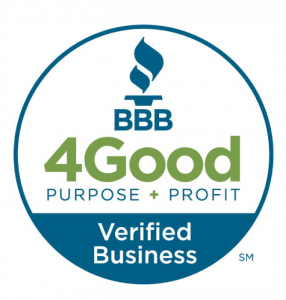 BBB4Good builds upon BBB Accreditation, empowering people to choose businesses that are doing good for the world. BBB Accreditation is a commitment to being a good/trustworthy business by upholding the BBB Standards of Trust such as truth, transparency, responsiveness, integrity, and safe-guarding privacy.
How To Shop
Shop with the click of a mouse from, well, anywhere.
Find everything you need at a location near you.
Can't wait? Call or email us. (We love phone dates.)