These offers won't last long!
These all-in-one offers combine the machine and the servicing in one consolidated pricing structure.
Save on bundle offers with Monk Office Technologies! From printers and scanners to plotters and shredders, offers will be regularly swapped in and out, so be sure to check back often for the most up-to-date bundle offers you can save on. Above all you'll be saving time and similarly  talk to us about a maintenance schedule, we offer that too. Not finding what you're looking for? Just get in touch with a rep and they will be happy to work with you to create a custom quote based off your businesses needs.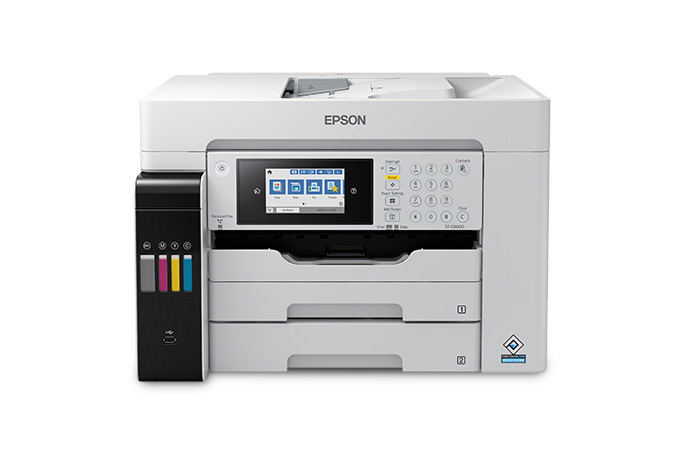 Worforce ST-C8000
Affordable Commercial 11×17
Multifunction Device
$1429.00 + applicable taxes
Eco Features
Low Power Consumption
Instantly on
Low cost to operate
Service Programs Available
Easy Lease Program only $45.00 + applicable taxes per month (36 months)
Price includes
✓ Complete in-home setup or office installation
✓ Local Service Support
✓ Delivery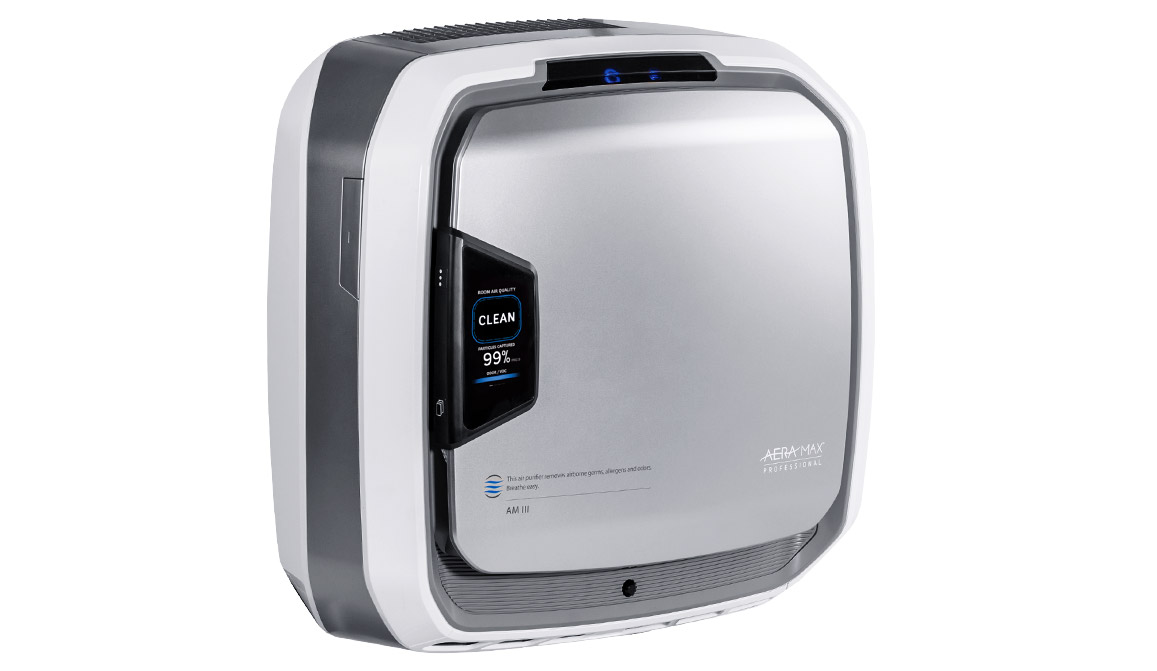 Aeromax Pro 3 Air Purifier
All of $120.00 + applicable per month (36-month term)
Perfect for shared spaces such as boardrooms
Ideal for 350 to 500 sq ft of coverage
The True HEPA filter captures and traps 99.97% of airborne particles.
The PlasmaTrue™ Bipolar Ionizer improves the capture efficiency of the particulate filter.
Price includes
✓ Aeromax 3 – Commercial Air Purification
✓ Installation and set up
✓ Carbon filter replacement  – every 6 months
✓ Yearly HEPA filter replacement and machine maintenance
✓ 3-year replacement warranty, including on-site service and cleaning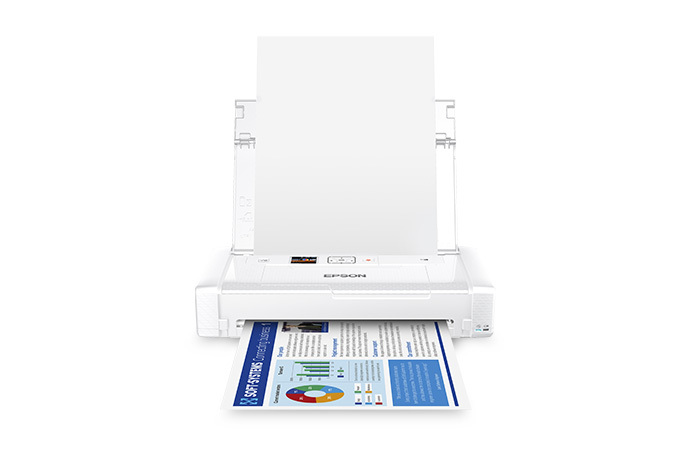 WorkForce EC-C110 Wireless Mobile Colour Printer
The lightest and smallest colour mobile printer.
$329.00 + applicable taxes
Price includes
✓ Printer
✓ 1 Set of Ink
Fast Print Speeds — Up to 6.7 ISO ppm (black) and 3.8 ISO ppm (colour)
Durable, instant-dry inks — for professional-quality prints
Hands-free, voice-activated printing — to print a variety of projects and documents, including your to-do and shopping lists
Product protection you can count on — 2-year limited warranty
Whether it be a set-up, maintenance, repair or replacement, Monk Office Technologies is here and believes a business machine should be something that works with you to solve your problems, facilitate the creation of beautiful products, and to help transform your business. Our team is here to help you determine which machine is right for your businesses needs and to provide professional guidance and superior servicing throughout the entire process and lifespan of your machine. Contact us and start an account today to start saving with Monk Office Technologies' bundle offers.